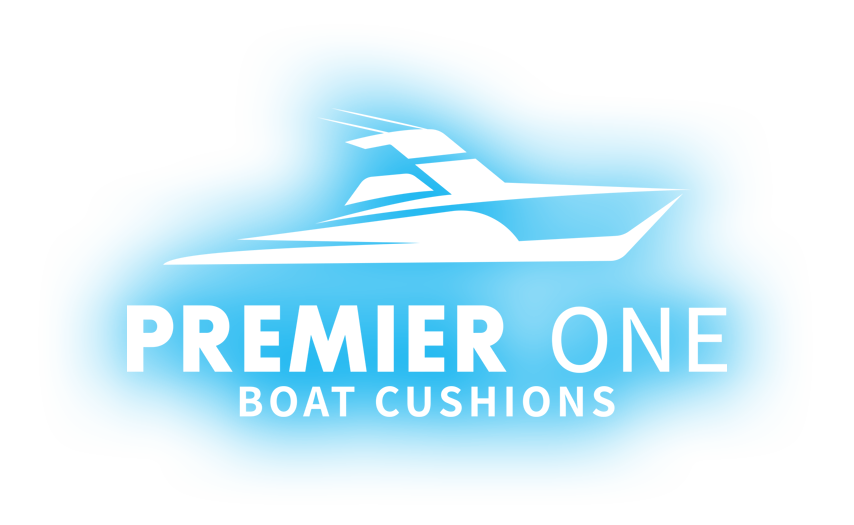 Get Free Shipping on all our products!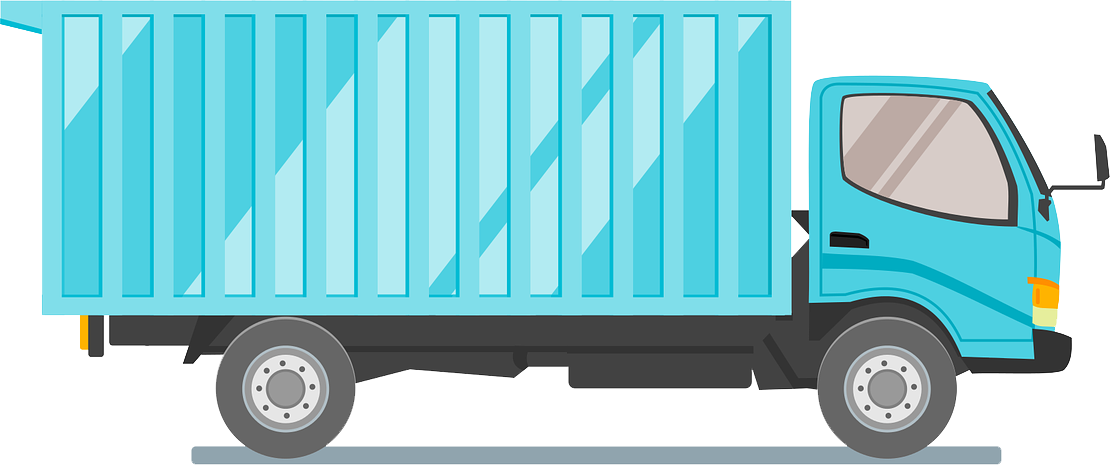 We're a family owned business striving to bring you some of the best boat interior there is to offer. We've been in the industry for over 30 years and take pride in the best interior in your boat.                                                                                                                    Ask about our new "Cool Touch" vinyl. Doesn't get hot in the sun
The customer service and quality of work can not be matched by Justin and his team. Justin communicated with us during the process, made suggestions from his extensive knowledge and experience, to help us create the perfect seating for our boat. We are grateful for the
treatment!
Hi!  Just wanted to tell you what AWESOME work you did on our cushions!  They are far superior to the original set!  Thank you again- now we will need to get the bolsters re-done, lol.
Have a great week, y'all Rock!!
Received my cushions on Saturday and like the others they look amazing. Your workmanship is excellent.
I will be using you in the future.
Thanks again
Sign Up For Your
Free Design Consultation